We architect data and business value streams for the 21st century. With more than 30 years of thought leadership in informatics, we do it well.
As a technology-enabled management consulting firm, we help our clients translate strategy into results while creating a shared understanding of the steps necessary to achieve desired business outcomes.
Together, we'll create an architecture and a path to implementation that moves the business forward, so you can:
Rapidly stand up new organizations and business units

Successfully navigate major mergers and acquisitions

Dramatically speed time to value for new employees

Develop software solutions that meet organizational and stakeholder needs

Capture irreplaceable knowledge before losing key personnel
Our specific areas of expertise
Proprietary Methodology
We empower your people to think and collaborate in new ways and capture those thoughts in our industry-pioneering software – creating a model that's graphical, reuseable, precise, and specific to your needs.
Data Architecture
Success always begins with a solid foundation. We show you the value of your data through its business context so that you maximize the value of investments and people.
Enterprise Lifecycle
We provide for the full lifecycle of the enterprise. From developing mission requirements to providing IT with signature-ready documentation to validating the final product, we ensure that the outcomes achieve the business goals.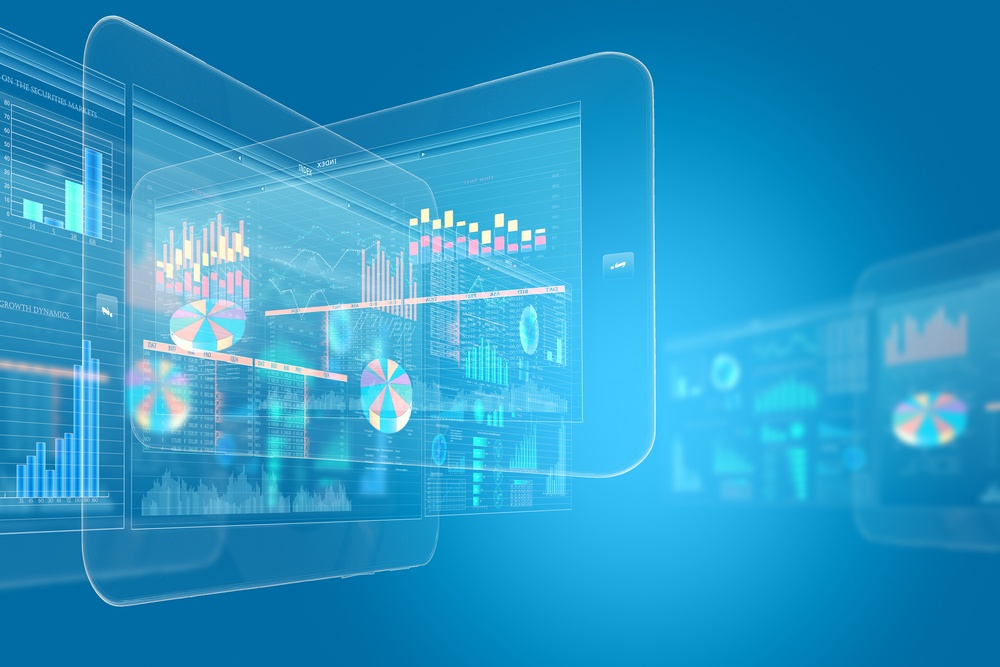 Purpose, Process, Knowledge,
Information and technology
Successful mission execution requires all of these elements working in harmony. We deploy a proprietary methodology, the culmination of thirty years of Dr. Jones' experience as an architect and CIO, to provide enterprises with the platform for success.
We worked with an emerging regulatory agency to develop their value stream and then focused on the work of their science organization. By engaging the organization's many subject matter experts, we gathered over seventy disparate data sources and brought them into a logical data model. The methodologies being used were effective and brought the organization's experts to agreement regarding the data necessary for success. With our team of information architects, WiseDesign developed each of the organization's structural elements so that it had an industry-standard format for accepting new applications, a clearly-understood and improved method for adjudicating applications, a metadata repository that defined the terminology they use, and an ontology to clarify industry terms. By the end of the project, the organization had the cohesion, tools, concurrence, and cumulative knowledge necessary to become a global leader in its regulatory area.
About the Founders
Sharon Jones
Sharon Jones has been in the business transformation and consulting business since the late 80s when her staff developed one of the first workflow products on the market. Since that time she has developed workflow analysis and development services for a global market, been trained in Lean and Six Sigma techniques and tools, and has been the managing partner for a business analysis software company. Her clients value her insights and her ability to work with a wide range of leadership styles.
Dr. John (Jack) Jones
Jack has worked with information systems since the 80s. At the National Institutes of Health he developed the organization's first enterprise architecture and was named one of the top IT leaders by "Government Computing News" for his ability to build collaboration across the organization with its many diversified missions. He went on to become the NIH's CIO and is widely credited with bringing thought leadership to healthcare IT's analytics and data exchange needs, establishing NIH's foundation of service oriented architecture, and developing the first use of federated identities in the federal government - connecting twenty six million users to NIH resources.
8245 Boone Boulevard
Suite 260
Vienna, VA 22182
Tel: 703.556.9103
NAICS 541511, 541519, 541512
CAGE 5J3G3
DUNS 133653795
GSA: GS-35F-264CA